Tues 20th July
Happy Tuesday Year 2,
Today you will be busy being crafty! Try to complete at least two of the activities. You could even do all of them, during your summer holidays!
Paint a Pebble in a seaside theme.

See examples.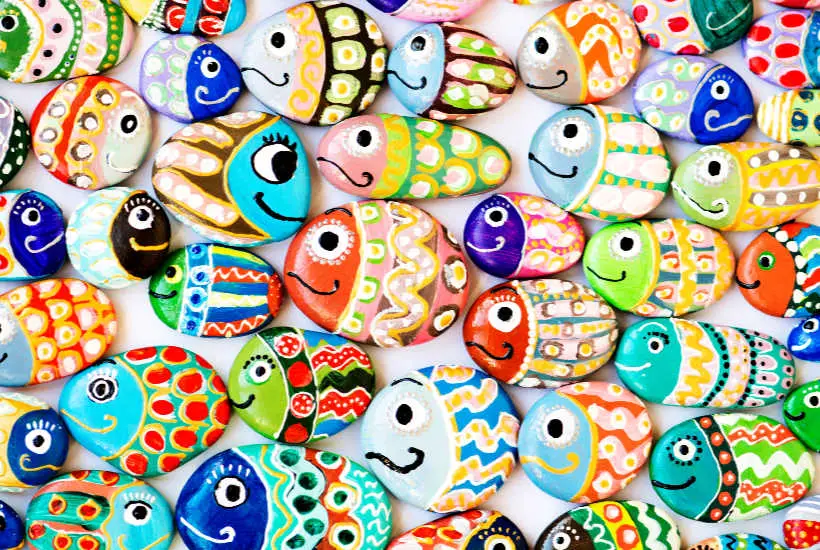 Paint a beach scene using watercolours.

If you don't have watercolour paints, try using felt tips and water for a similar effect. The idea is explained in the link below. If you have picked up your bag of books already, you could use your Art book for this task.
Make a water squirt.

(See document for instructions).
​​​​​​​Once you have made your water squirt, you can measure how far you can squirt the water. Who can make the water go the furthest distance? Afterwards, you could have a water fight - the weather is perfect for it!
​​​​​​​
Play a beach game

(see document below)
You will need some counters and a dice. Throw a six to start.
Make a 3D sea creature

(see document below for ideas).
Try flower pressing.

Have a look at the link below to find out how to do this.
After you have pressed your flowers/plants, why not make a card with them and send it to a relative e.g. a grandparent.
Art using mother nature's paintbrushes!

(See document for examples).
You can use your Art book for this activity. Have a look at the ideas in the document, then let your imagination do the rest!
KEEP SMILING! ONE MORE DAY TO GO!